ABOUT US
{ Do What You Love, Love What You Do }
Please read below information about us and our lovely home business. If you want just to say "Hi" to us, feel free to write us a message from our Contact page.
About "Lucky Pig"
What do you get when dad, mom and little baby Melissa run a business together? You get "Lucky Pig!" Stan and his wife Tamara love raising their precious little girl, Melissa, born in 2012. When they're not changing diapers or singing lullabies, they're making high quality, professional websites for people. As a creative couple, inspired by the wonder and beauty of their daughter, Stan and Tamara are also great at graphic design, as well as social media marketing. That's the way they do business, keeping it friendly, fun, and well done!
Why Work With Us?
We are a small and personable, highly focused design company that has over 20 years of combined experience in graphic/web design and development.
We are Professional & Experienced
We always exceed client expectations
Custom design and approach for each website
We stay focused on results – clear business benefits
Proactive in bringing new creative ideas to the table
Forward thinking and determined exceptional project management
We are still having fun doing what we enjoy most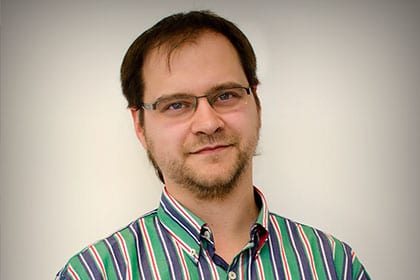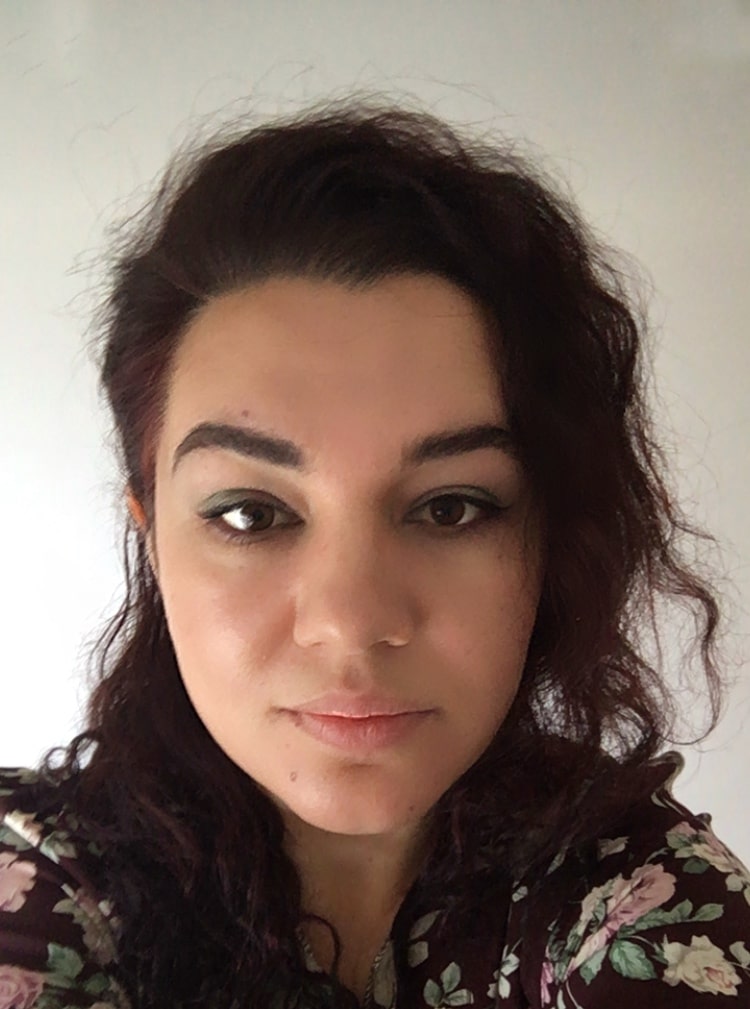 Tamara
Co-owner, Project Manager, SMM
Tamara works on various projects from branding and identity to print and web design. Her palette of skills and interests is broad: colours, design concepts, languages, cross stitch art, handmade toys, psychology and photography. She is also expert in Social Media Marketing.
HAVE A QUESTIONS?
Please feel free to contact us if you need more information or a Free Quote.