Our Recent Works
Here is our online portfolio of a selection of our artworks (graphic design, branding, logo design, promotional)  & websites we designed and developed. I hope you enjoy and are inspired! I look forward to creating something effective and memorable for you.
Ou work is a combination of thinking, research, design, communication and execution. We have all the necessary skills & experience to see a given project from the first idea through conceptual development and design to final product.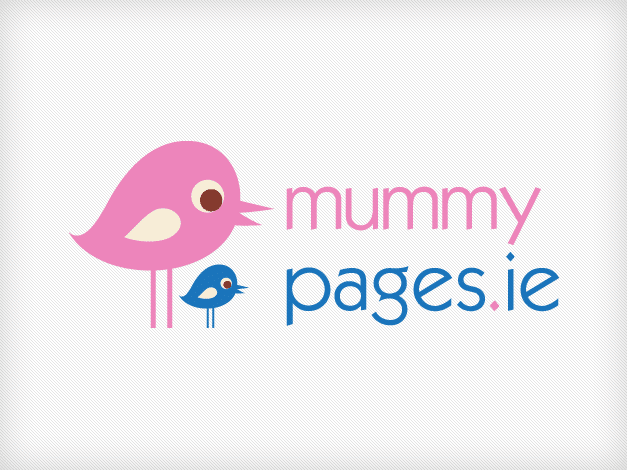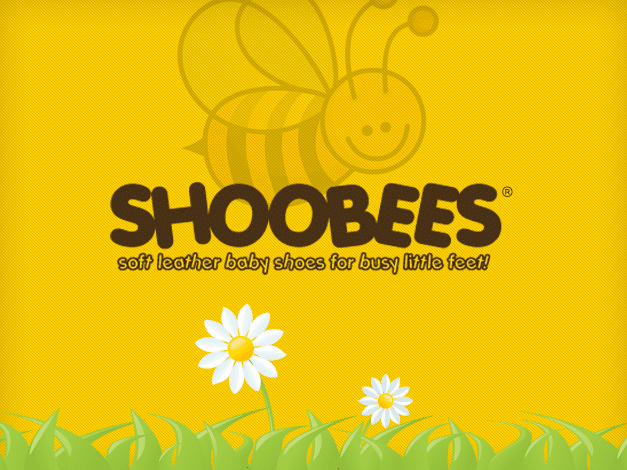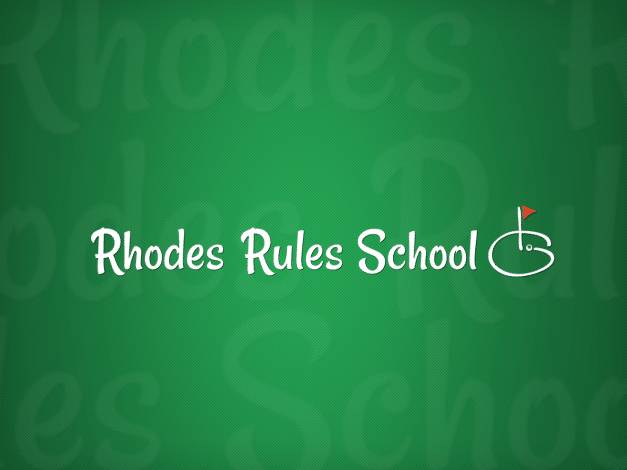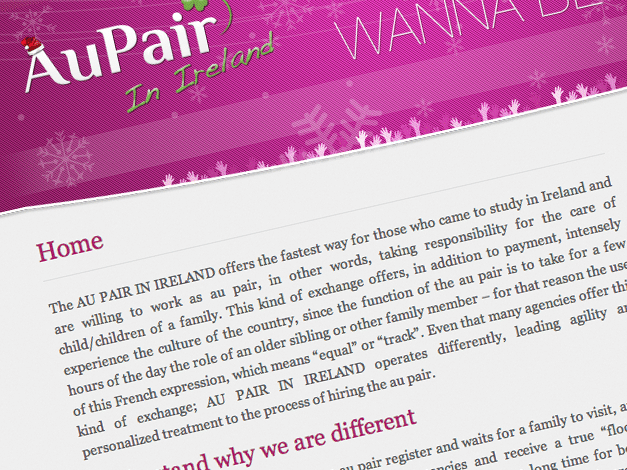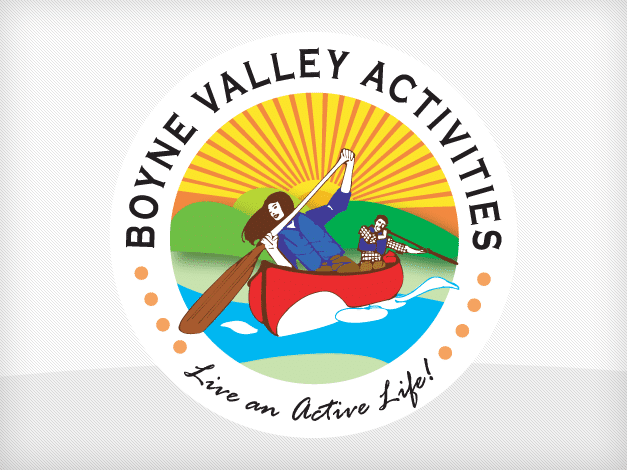 Sorry, We are currently updating our portfolio... Please come back later!
Please visit our Facebook Page to find some of your works.
HAVE A QUESTIONS?
Please feel free to contact us if you need more information or a Free Quote.