About Project:
Golf Rules expert, Barry Rhodes (Rhodes Rules School), writes articles, runs quizzes and delivers presentations on the Rules at various Golf Club and corporate functions. He achieved 100% on the PGA's Advanced Rules of Golf Course examination. In 2008, Barry Rhodes commenced writing his weekly blog at www.barryrhodes.com, the only source on the web totally dedicated to miscellaneous content on the Rules of Golf.
Services Used:
Website Design & Development
PayPal payment integration
Content Management System
SEO (Search Engine Optimisation)
Book Cover Book Design
PDF, MOBI ebook design & layout
Rhodes Rules School:
Other Works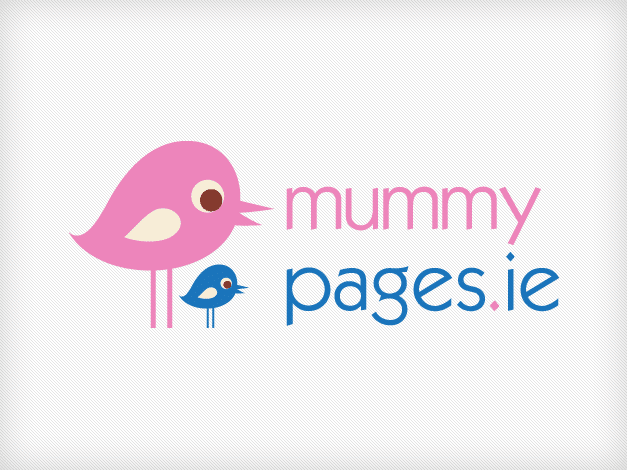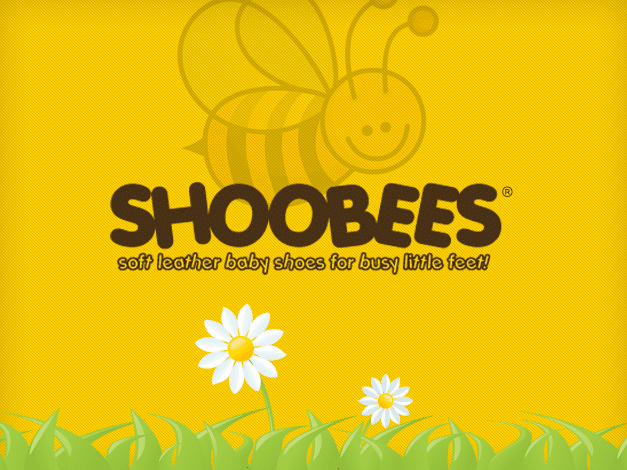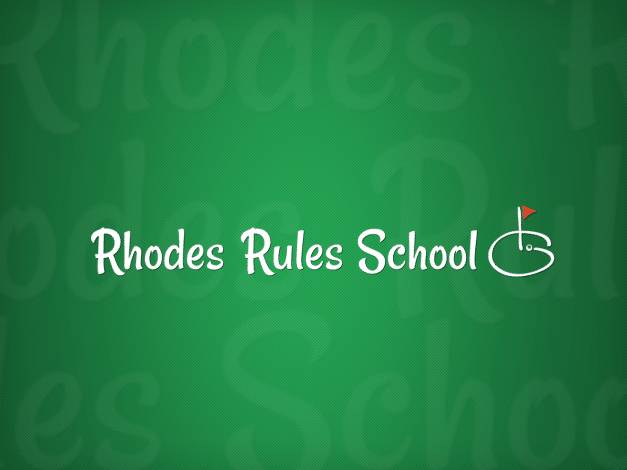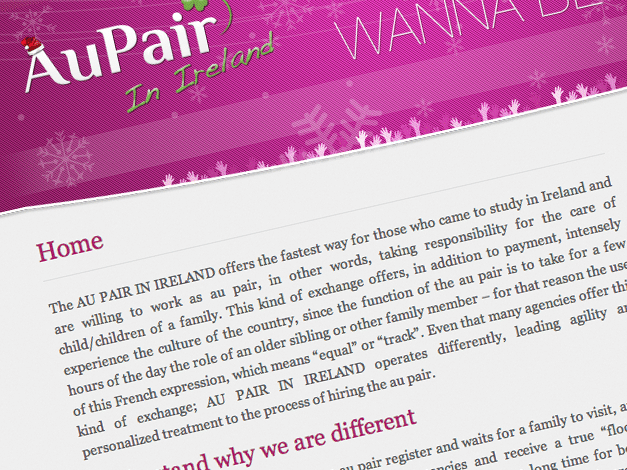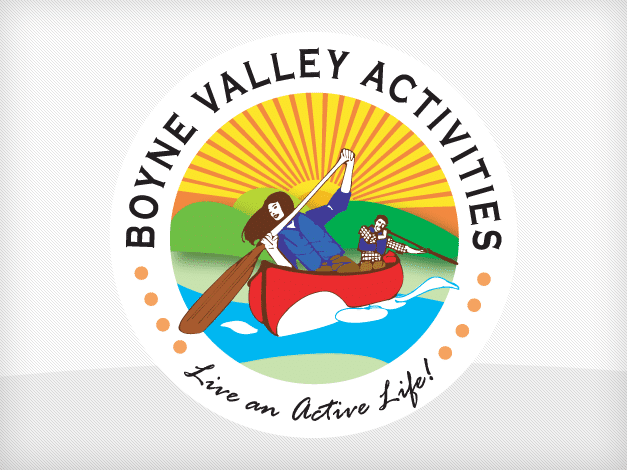 HAVE A QUESTIONS?
Please feel free to contact us if you need more information or a Free Quote.