About Project:
Shoobees.ie soft leather baby shoes are ideal as a gift for a birthday, birth, baby shower, Christmas or simply for your own little bundle. We are told bare foot is best – but it's not always practical… Over 20 styles to choose at SHOOBEES and 4 sizes. 100% Soft Natural Baby Friendly Leather.
Services Used:
Responsive Website Design
E-commerce Website Development
Content Management System
SEO (Search Engine Optimisation)
Facebook iframe App
Microsite Development
Online Support / Maintenance
Shoobees.ie:
Other Works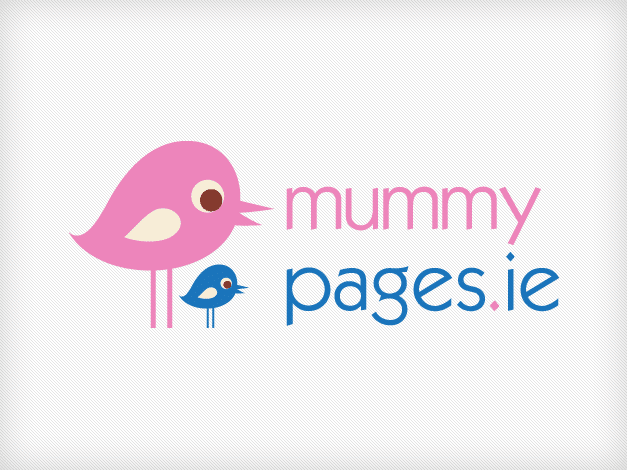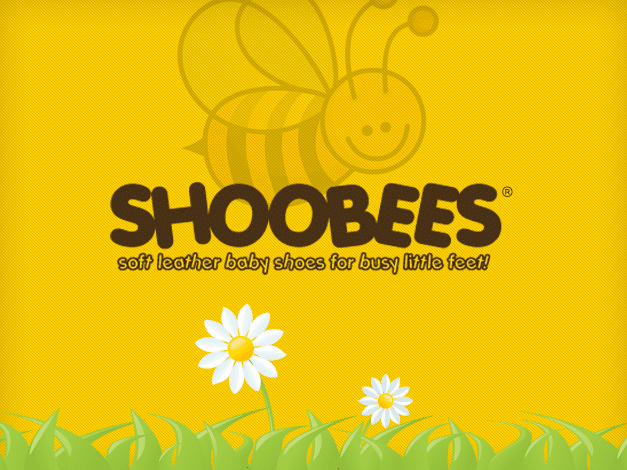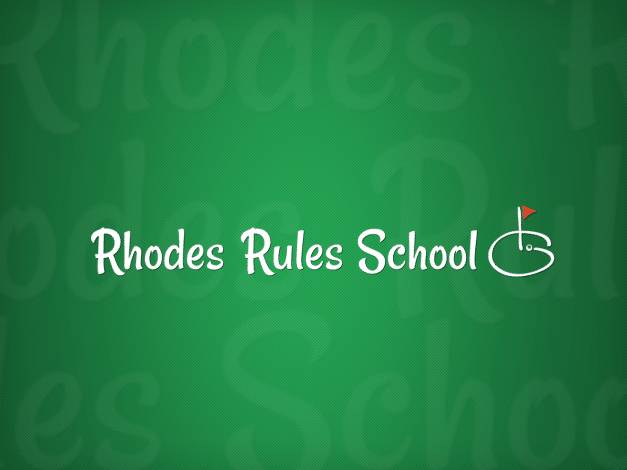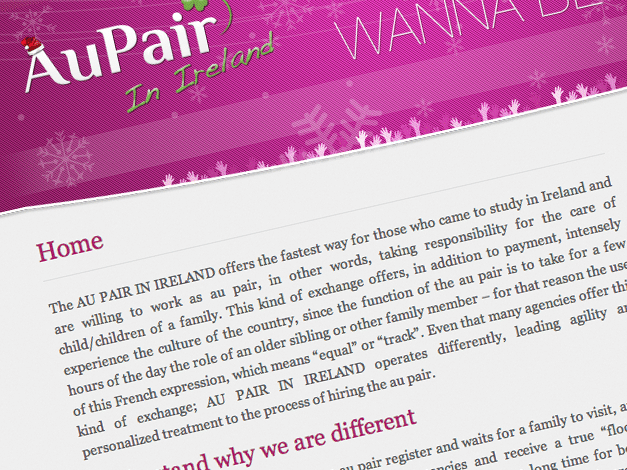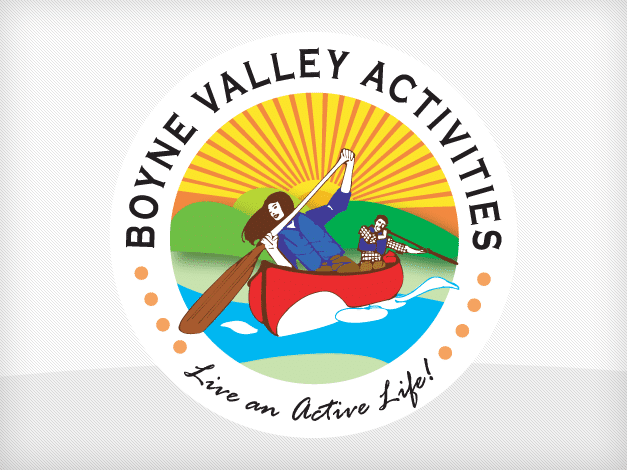 HAVE A QUESTIONS?
Please feel free to contact us if you need more information or a Free Quote.