We are happy to announce, that we just re-launched the Website Analytics tool. It was launched four years ago. Now we made a huge update and it's totally improved and a lot of new features added. These features help to monitor your website more efficiently in real-time and make appropriate actions to engage with your website visitors. The full features are listed below.
But wait, we have Good news for you! This tool as absolutely free for everyone. Want to try it? Just contact us or fill the form below and we will install it to your website and also provide full lifetime access to this amazing Web Analytics tool.
LuckyPig's Website Analytics Features
All standard statistics reports: top keywords and search engines, websites, top page URLs, page titles, user countries, providers, operating system, browser marketshare, screen resolution, desktop VS mobile, engagement (time on site, pages per visit, repeated visits), top campaigns, custom variables, top entry/exit pages, downloaded files, and many more, classified into four main analytics report categories – Visitors, Actions, Referrers, Goals/e-Commerce (30+ reports).
Register now!
Real time data updates
Watch real time flow of visits to your website. Get a detailed view of your visitors, pages they have visited and goals they have triggered.
Geolocation
Locate your visitors for accurate detection of Country, Region, City, Organization. View the visitors statistics on a World Map by Country, Region, City. View your latest visitors in real time.
Analytics for e-commerce
Understand and improve your online business thanks to advanced e-commerce analytics features.
Site speed and pages speed reports
Keeps track of how fast your website delivers content to your visitors.
Customizable Dashboard
Create new dashboards with widget configuration fit to your needs.
Goal conversion tracking
Track custom variables and identify whether you are meeting your current business objectives.
Event Tracking
Mesure any interaction by users on your websites and apps.
Content Tracking
Mesure impressions and clicks and CTR for image banners, text banners and any element on your pages.
Site Search Analytics
Track searches done on your internal search engine.
Pages Transitions
View what visitors did before, and after viewing specific page.
Track different user interactions
Automatic tracking of file downloads, clicks on external website links, optional tracking of 404 pages
Page Overlay
Page Overlay displays the actual website and puts bubbles next to the links on the page that show how many visitors clicked the link.
Track traffic from search engines
More than 800 different search engines tracked!
Plugins for CMS
WordPress, Drupal, Joomla, and more than 25 pieces of software with a LuckyPig Web Analytics Integration plugin
Scheduled email reports & export
Embed reports in your app or website (40+ Widgets available) or embed PNG Graphs in any custom page, email, or app. Data Export in PDF, Excel, XML, JPG and more!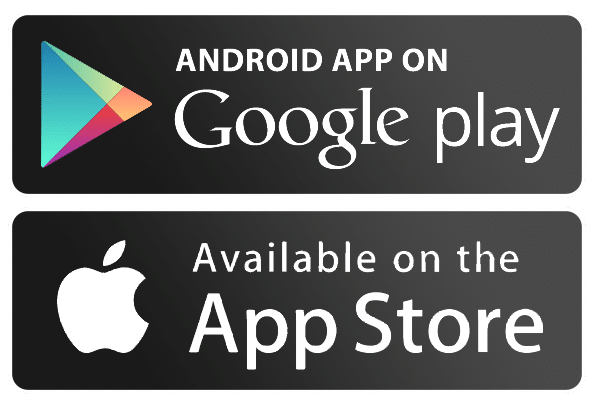 Mobile app for Android and iOs smartphones
Need your analytics on the go? Use free Mobile app to check your stats from anywhere and show them to colleagues in meetings. Mobile app offers all the same reports as the desktop interface, and displays your visitor data in real time!
Register now to get lifetime access to this Analytics Tool
Just enter your name, email and website address and we will contact you shortly with details and simply instruction how to integrate into your website.